The weeks of international fashion are over, but the buzz surrounding the new trends for the coming seasons continues.
Despite all the running, this week I could take a look at some shows and I can state categorically that what was missing was the daring! Every day that passes, the parades move away more and more towards the usual and what we see are actually, real bizarre spectacles commonly disguised under the cloak of such "conceptual parade", which is now becoming champion on the international catwalks!
From now on, I say that I know that the runway has to bring a difference, but what scares me is that this concept is coming off the catwalks very easily and the media and "dictators" of fashion have accepted this new imposition of fashion to any price without even flinching, and the result is a true roaming circus in the big cities.
On the runways of New York, London, Milan and Paris they had a little of everything, from the looks wonderful bread baskets used as hats and inflatable bags reminding us of the old children's floats.
OK OK! Each has their opinion and all, but what intrigues me most is that most of these pieces are already being marketed and for a thunderous price, became the absolute desired in closets of plenty of It Girl there.
Now you, my friend and reader, like me, who need to work so hard to secure their daily bread, would pay a few thousand to get a piece of these ??
I am not against the consumption, on the contrary, you may have realized how much I love spending credit card but I try to work the most "conscious consumption". I can not be hypocritical and deny that, given certain conditions, I have the courage to buy some absurdly expensive pieces (for my standard) as a Chanel a Louboutin or even a Hermès, but the truth is that this unbridled consumption ends up making nothing. These mini spend fortunes on completely unnecessary items and no real affinity to the fashion world, they are solely related to a relationship of consumption, that is, we come to an era where people just buy because they can buy and not because they like or need anything.
Not everything that is on the catwalk is necessary, and not everything that is imposed as a trend is worthy of being shown on the streets!
Anyway …. I know that this issue is somewhat controversial, but my intention here is just to warn a bit about the "fad" at any cost that has invaded our daily life and without the least we can to realize, just dictating our choices and shopping for more random things as they seem. For these reasons, we must stand against this dictatorship of ephemeral fashion, highly costly and fleeting that ends up creating many unnecessary expenses, waste and debt, not to mention the visual and environmental pollution.
When I commented here on the need to buy key pieces that can be revisited and that allow us to use creativity when we dress ourselves. A simple action, however trivial it may seem, can influence people, and a whole evolutionary and economic chain on the national scene.
So shall we buy? Let's go! But it is important to always think if the amount you are actually paying is consistent with the product, especially if you will use it in order to justify your hard-earned money spent on comfortable, basic, neutral and good quality pieces will certainly be more used (and have greater durability) than a super colorful, striking and extravagant piece, then invest more money in these pieces and spend with eccentricity as little as possible not to regret later! LOL
And then divas … What do you think of this flood of new trends every season and exacerbated consumption that we have experienced in recent days ?!
I really want to hear from you !!
Gallery
Coachella Pro Vanessa Hudgens Gives Festival
Source: www.onenewspage.com
Identicals Pose: See the Moment Triplet Boys meet Twin …
Source: www.okpeke.com
Celebs @ Subrata Roy's niece wedding
Source: www.pinkvilla.com
My Kitchen Rules 2015: Meet the Contestants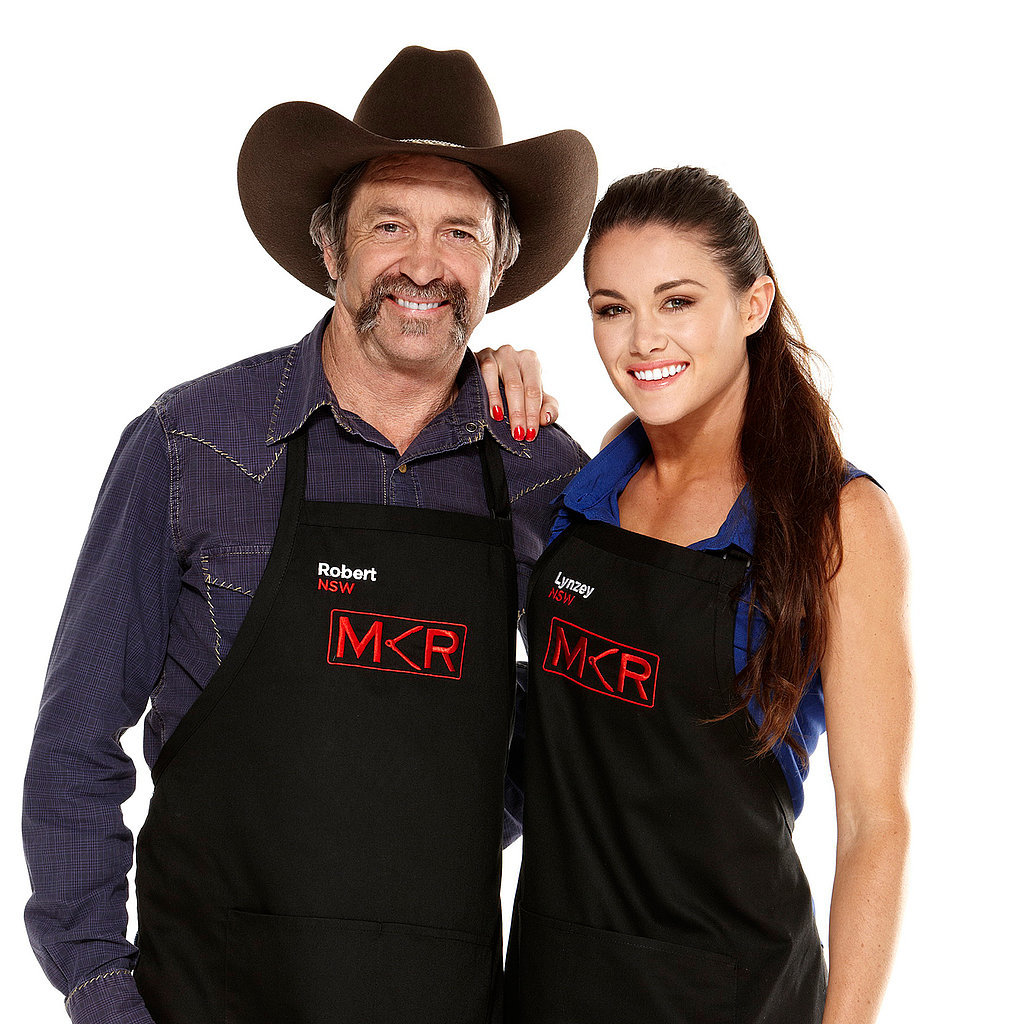 Source: www.popsugar.com.au
Sir John Beauty Gallery — Beyoncé's Makeup Artist Hosts …
Source: hollywoodlife.com
Damsel In Dior
Source: damselindior.com
Aamir, Katrina, Abhishek & Uday promote Dhoom 3
Source: www.pinkvilla.com
How To Lose 10 Pounds In A Week – FAST
Source: healthyhomestead.com
fitspo health thinspo fitness healthy living healthy …
Source: rebloggy.com
Amazing Mobile Marketing Statistics & Strategy for Digital …
Source: www.business2community.com
Oh NO NO: 10 WORST Rihanna Hairstyles (Photo Gallery …
Source: bossip.com
How to Find the Best Study Abroad Program • The Blonde Abroad
Source: theblondeabroad.com
Isabel Marant Spring 2011 2010-10-02 19:47:59
Source: www.popsugar.com
Martha Hunt shows off her famous figure in workout gear …
Source: www.dailymail.co.uk
Isabel Marant Spring 2011 2010-10-02 19:47:59
Source: www.popsugar.com
How to Style Long Bangs That Have Grown Out
Source: www.instyle.com
Martha Hunt shows off her famous figure in workout gear …
Source: www.dailymail.co.uk
Isabel Marant Spring 2011 2010-10-02 19:47:59
Source: www.popsugar.com
Keira Knightley dressing like a lampshade is not her …
Source: www.dailymail.co.uk
Isabel Marant Spring 2011 2010-10-02 19:47:59
Source: www.popsugar.com