Did you know that there are so many styles like this? Let's highlight here 8 gorgeous and different styles. Who does not have much idea of ​​what differentiates these styles can end up discovering yours, what else has to do with you. Or even get inspired by some pieces and ideas
In this article you learn about these beautiful and different styles. In a very simplified way for those who are not fashion experts. That way you learn about them and you can even play on what you like best.
Basic
Who loves comfort, more neutral colors, loose clothing and comfortable shoes is basic. And that does not mean dull, on the contrary, the compositions facilitate the combination and bring casualness and unconcern. They are stripped and beautiful looks that combine with those who love practicality.
Among these 8 styles boho is one of the most fond of accessories. It has hippie and gypsy references, and girls of this style often like comfortable pieces, frayed things and fringes. For many it is not only a style of dress, but a lifestyle, since they are linked to nature and many do not eat meat.
The boho chic variation brings similar ideas, but as the name says, with more chics. Flare pants, floral, long dresses, but all in a very glamorous and finer way.
Cool
These girls are very much in fashion. They can mix basic pieces with very different pieces. They are usually linked in all trends and can assemble various looks with the pieces of the moment.
Classic
Simple and elegant. So it is possible to sum up the classic style. Among all styles is one of the most discreet, which prides for beauty without exaggeration. Classic and timeless pieces, solid colors and looks are usually monochromatic, that is, one color only.
Sexy
Those girls who do not give up a short, tight piece or a cleavage. Sexy style is what most values ​​female sexuality. Even with all this awareness, the idea is not to look vulgar. So if revealed too much on one side should hide the other. A longer dress with bare back is a great example.
Ladylike or romantic
Who prefers well feminine looks without appealing to the sexy, light colors, lace, laces and well feminine shoes are the romantic or ladylike. This style is marked by a very feminine and cute universe, but you have to be careful not to become childish.
Rocker
Chess, fees, leather and ripped jeans are trademarks of the rocker style. Girls of this style also enjoy prints that refer to this universe and dark colors. But today the style is not so heavy, being worn with shorts and even a sexier touch, especially in the summer.
Creative
Do you know when you see a girl combining two very different prints in a beautiful way you never imagined? If you are this girl, then your style is probably creative.
Girls of this style are very self-confident and innovative. They can combine different prints, pieces and styles and do it in a way that makes sense and looks beautiful.
Gallery
Love Being A Nuclear Medicine Technologist ? Limited …
Source: www.pinterest.com
17 Best ideas about Black Bob Hairstyles on Pinterest …
Source: www.pinterest.com
Elsa Lucia Flores
Source: lookbook.nu
10 Warming Winter Trips – Sunset Magazine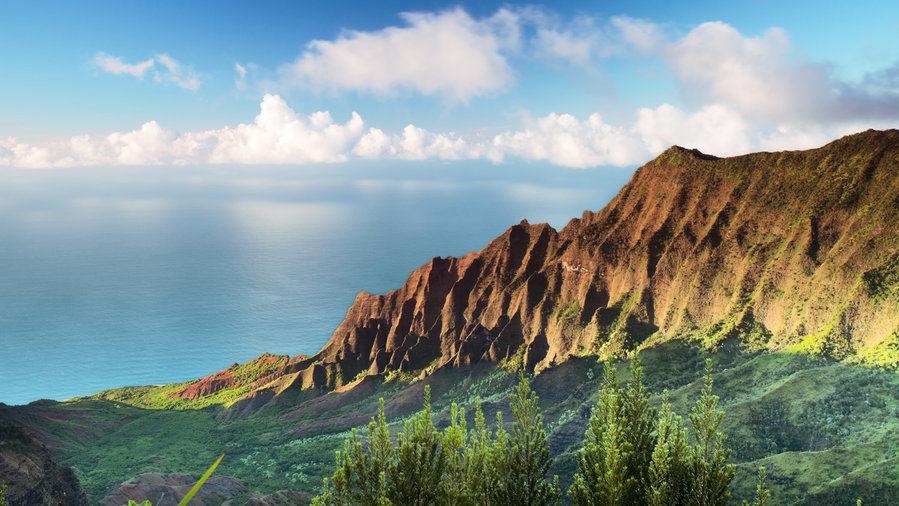 Source: real-estate-japan.info
Cashmere Blend Fur Poncho
Source: www.jayley.com
Coney Fur Poncho
Source: www.jayley.com
Faux Suede Poncho
Source: www.jayley.com
Luxury Womens Faux Fur Headband
Source: www.jayley.com
Faux Fur Faux Suede Gilet
Source: www.jayley.com
Luxury Womens Suedette and Faux Fur Poncho
Source: www.jayley.com
Kevin Meunier – River Island Boots
Source: lookbook.nu
Luxury Faux Fur Poncho
Source: www.jayley.com
Laura Whittaker
Source: lookbook.nu
Elsa Lucia Flores
Source: lookbook.nu
186 best Find Your Inspiration images on Pinterest …
Source: www.pinterest.com
How to beat rejection
Source: www.linkedin.com
Where to Find Women's Shoes in Your Size (MTF Transgender …
Source: www.pinterest.com
Find Fashion Inspiration & Enhance Your Style …
Source: cieranicholle.com
Find your engagement ring style
Source: www.pinterest.de
CrashingRED Polish your style: how to find the perfect …
Source: crashingred.com