The 2016 Dior Cruise collection was presented at the Palais Bulles of Théoule-sur-Mer in the South of France. Right from landscapes that distinguish the Country of the Ville Lumiere, the Creative Director Raf Simons drew inspiration for its latest line of clothing and accessories for women. The mansion itself, designed by Antti Lovag and selected for the big event, which took place may 11, was not chosen by chance. In fact, the same designer, just minutes from the beginning of the fashion show, said: ' in many ways, this architectural vision differs from any other. Is more humane than rational, represents the individuality and lightness. It is a place that fascinates me for many years and I am truly honored to be able to present this collection '.
The nature and landscapes of the southern France, Raf Simons devotes the entire collection Dior Cruise 2016, a female line which conveys a strong sense of freedom, as the designer of the fashion House said: ' the concept behind it is definitely heavy, but on the contrary is light, young, and this lightness translates the letter collection , giving it a great freshness. Most architectural of heads is inspired directly by coats of Christian Dior; but in this case the heavy fabrics are set aside, you create a game of stairs and some stylistic elements of the heads of inspiration are applied to other outfits, like a collage. '
In detail, the Dior Cruise 2016 by Raf Simons is a triumph of female and special structures.
Stand out especially the jackets with the sleeves and rounded mostly embellished the checked patterns, and those with low pockets of suits, with a soul of its own, strong and determined. Straight leg pants are coordinated with a high waist and some wonderful skirts, Cheeky, colorful and fun, but also the pleated pencil, on which we find the abstract prints of colorful waves inspired by nature. Among pastel touches and others more determined, there is no shortage of proposals from the glittery, metal finish as the top grey iron or jumpsuit shorts dark gold.
To complete the collection we think the Accessories, including the toes and low, like Sandals flip flops, and closed ones and lace-ups, with very narrow tips, catwalk granted to various Dior bags, including bucket bag with chains presented in medium size and leather handbag. The makeup of the models we thought Peter Philips, who created a nude makeup beige, very natural and warm at the same time. Unlike the line Tie Dye, made this summer and marked by brilliant shades and strong, the brand has opted for natural shades and sophisticated.
Gallery
Dior Cruise 2016: suggestiva sfilata a Palais Bulles …
Source: www.fashiontimes.it
BUREAU BETAK
Source: blog.bureaubetak.com
Dior Cruise 2016 Catwalk Show
Source: ftape.com
Dior Cruise 2016: suggestiva sfilata a Palais Bulles …
Source: www.fashiontimes.it
All pictures Getty Images
Source: www.harpersbazaar.co.uk
Raf Simons Unveils Dior's 2016 Cruise Collection in the …
Source: www.knstrct.com
Dior Cruise 2016 show at Pierre Cardin's Palais Bulles …
Source: purple.fr
French Fashion Designer Pierre Cardin Lists $455 Million …
Source: www.forbes.com
DIOR CRUISE 2016 COLLECTION, AT PALAIS BULLES IN CANNES …
Source: www.arcstreet.com
In beeld: Dior Cruise collectie in het Palais Bulles
Source: www.elle.be
17 Best images about Home
Source: www.pinterest.com
DIOR CRUISE 2016 COLLECTION, AT PALAIS BULLES IN CANNES …
Source: www.arcstreet.com
DIOR CRUISE 2016 COLLECTION, AT PALAIS BULLES IN CANNES …
Source: www.arcstreet.com
"El palacio de la burbuja" de Pierre Cardin en Cannes está …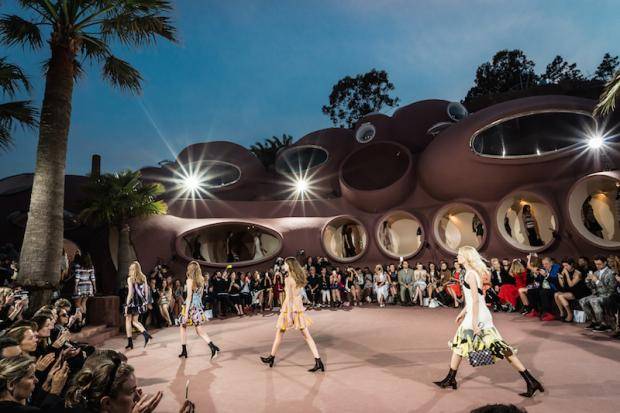 Source: www.sdpnoticias.com
Croisière glamour de Dior au Palais Bulles à Théoule-sur-mer
Source: culturebox.francetvinfo.fr
Modepilot-Dior-Cruise031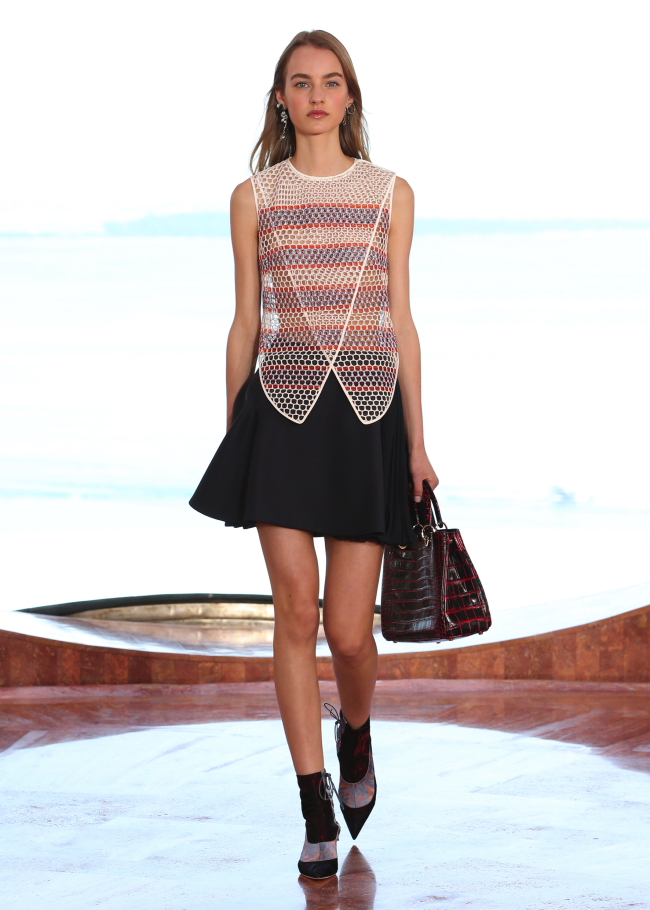 Source: www.modepilot.de
The Palais Bulles of Pierre Cardin – Fashion Times
Source: www.fashiontimes.it
The 6 Million Dollar Story • Pierre Cardin's Bubble Palace …
Source: www.the6milliondollarstory.com
Dior escolhe palácio futurista de Pierre Cardin para …
Source: ffw.com.br
The Palais Bulles of Pierre Cardin – Fashion Times
Source: www.fashiontimes.it